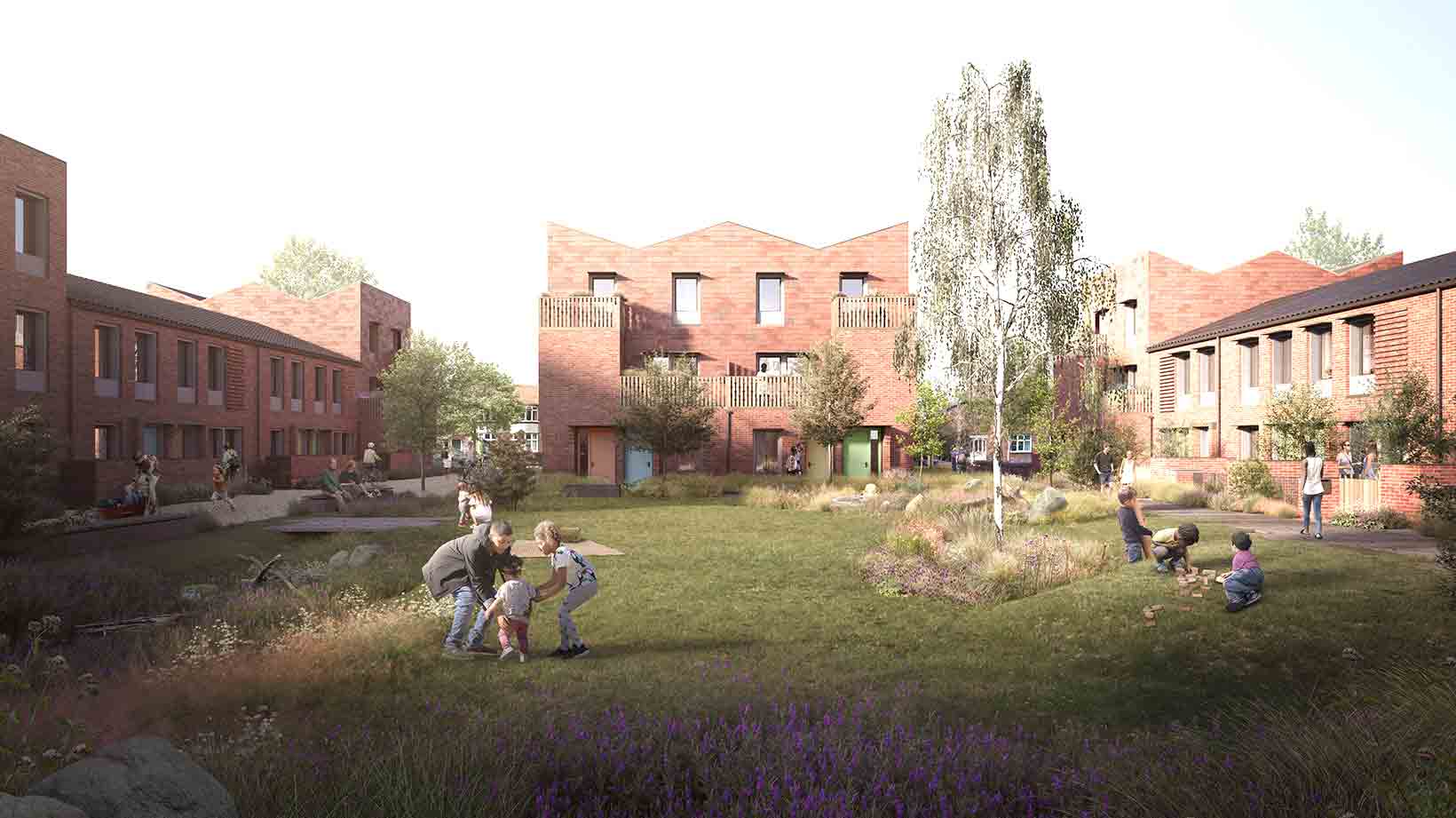 Duncombe Square
Coming soon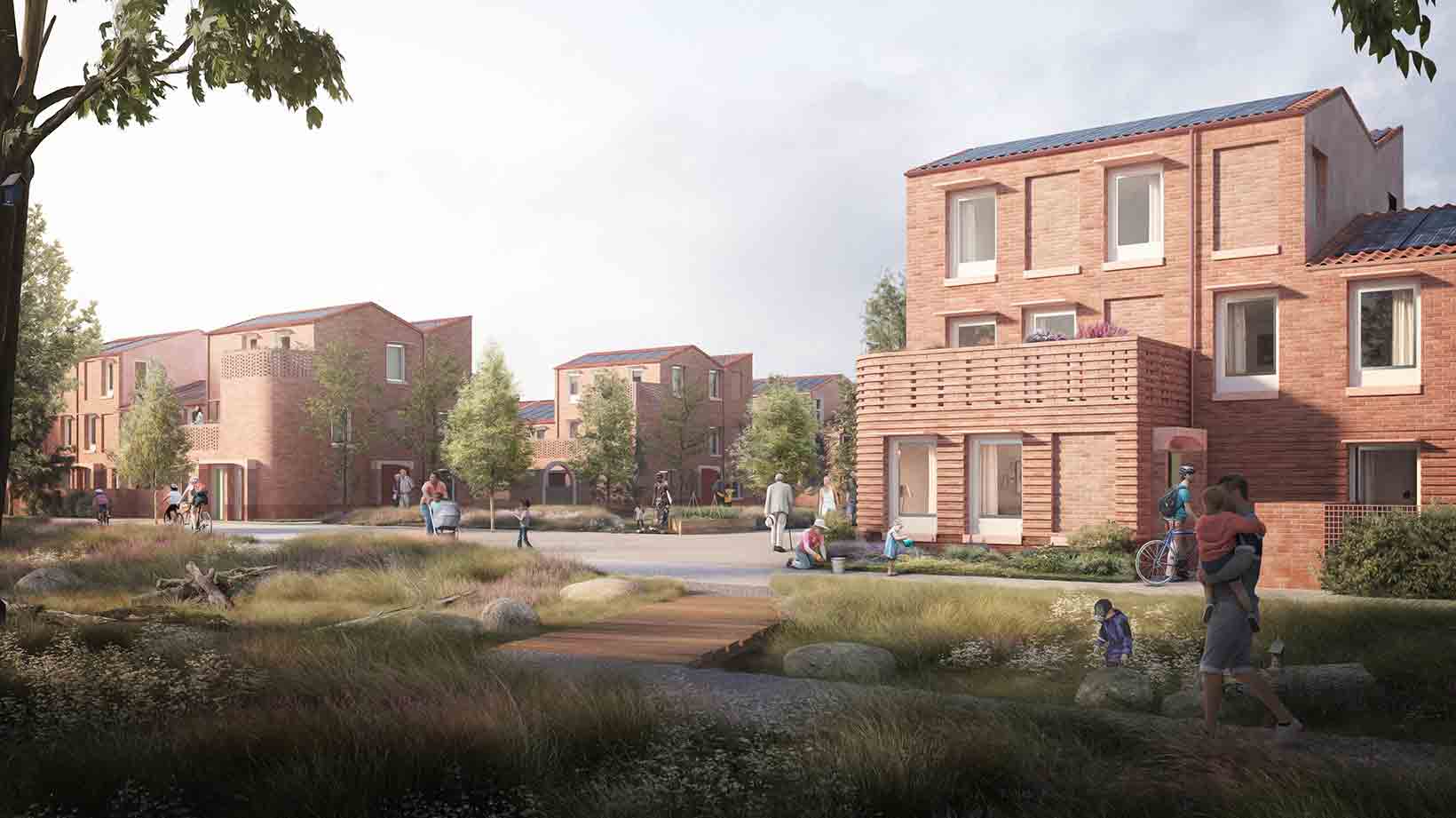 Burnholme Green
Coming soon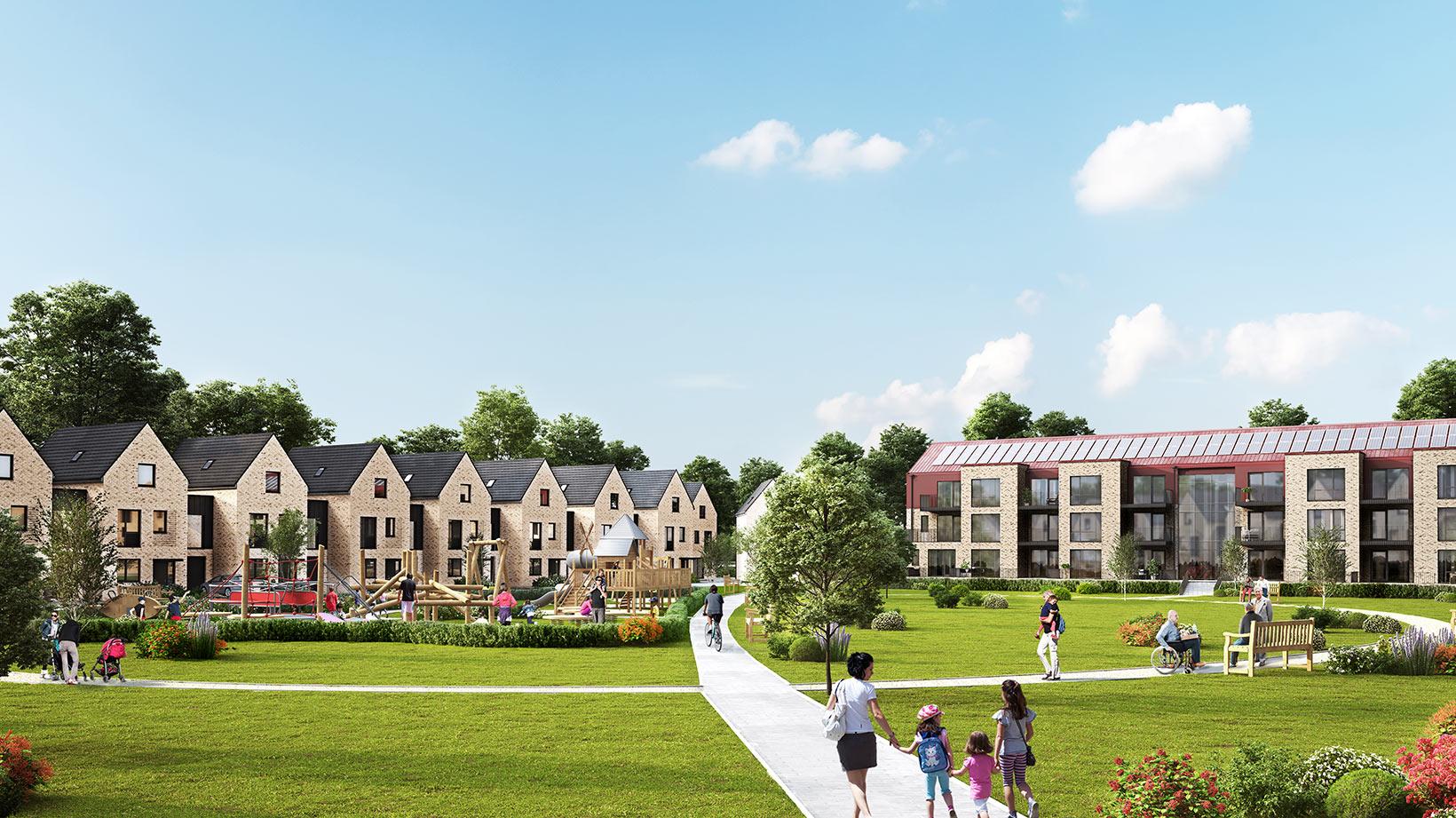 Lowfield Green
165 homes 1 community
Shape Homes York
Shaping the Standard for Homes in York
Welcome to Shape Homes York. We are pushing the boundaries of traditional house building; addressing climate change, optimising space and using ground-breaking design and building techniques to create a place you will want to call home.
Latest updates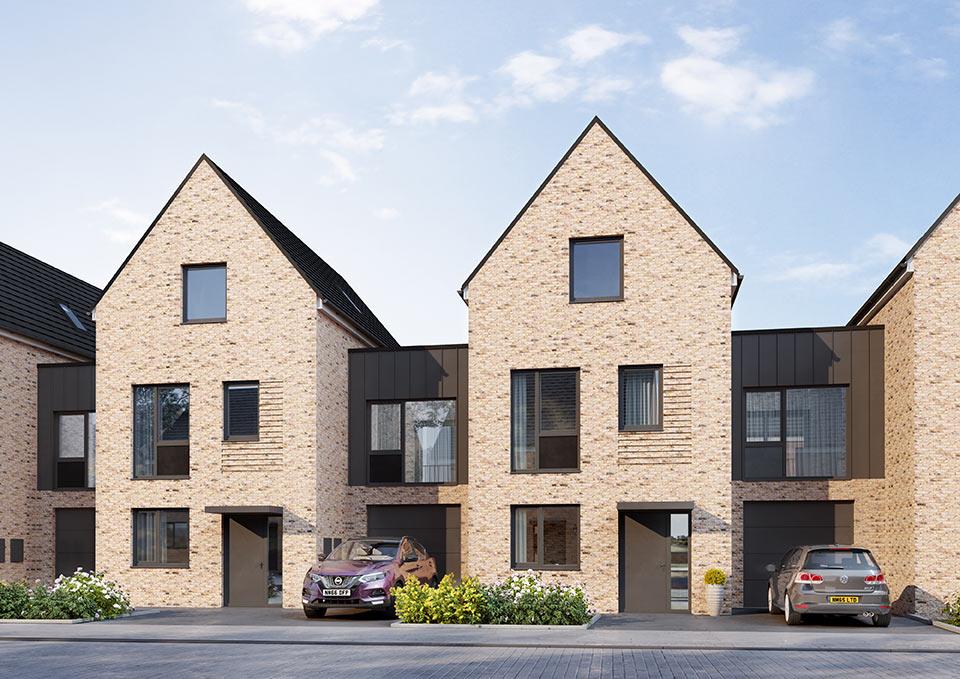 Lowfield Green
165 homes, 1 community
Lowfield Green, in the heart of thriving Acomb, is a vibrant new community of 165 high-quality homes set around a unique green space which can be used for relaxation and play.
Explore development

: Lowfield Green
Why choose Shape Homes York
Much more than a house, Shape Homes York is breaking boundaries, designing sustainable homes for every stage of your life.
Designed by internationally renowned architects, we're proud of the quality of our homes and have continued York's tradition of setting high standards when creating homes fit for everyone.
Our homes are built by leading residential builders and each will come with a 10-year warranty.
You will be protected by the Consumer Code for Home Builders, and you'll benefit from the availability and commitment of after-sales support provided by City of York Council.
Find out more

: Why choose Shape Homes York